Get involved and join The Action Pack
While your children are learning at home, they can help make our world a better place, and teach others about recycling.
Our two Mission briefs give you all the information you need to get started. You can download these below.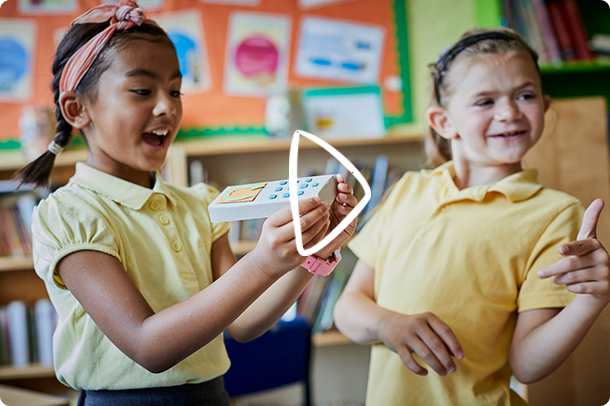 If you want to give your child more background information about recycling before they start, check out our teaching resources.
Upload a photo of your child's poster or a link to their film for a chance to win the monthly prize: a pack of books and seed bombs for your child's school. Prizes will be sent out once schools reopen.
Entries will be displayed on our gallery – and why not send them to your family and friends to help them recycle more of the right things, more often.
Good luck!