Get involved and join The Big Recycling Hunt
While your children are learning at home, they can help make our world a better place, and teach others about recycling.
Take our Family Challenge to get started.
Download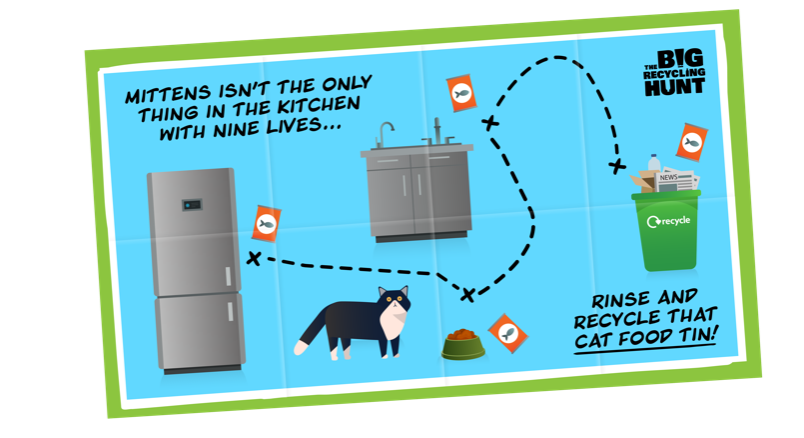 Take a photo showing one of the 'lost recyclables' in the wrong place with a caption saying where it would rather be.
Send us your photo to theactionpack@everfi.com – we'll share our favourites on our social channels to educate others!
The 2023 Selfie Challenge prize draw has now closed. All winners will be notified by 15 January 2024.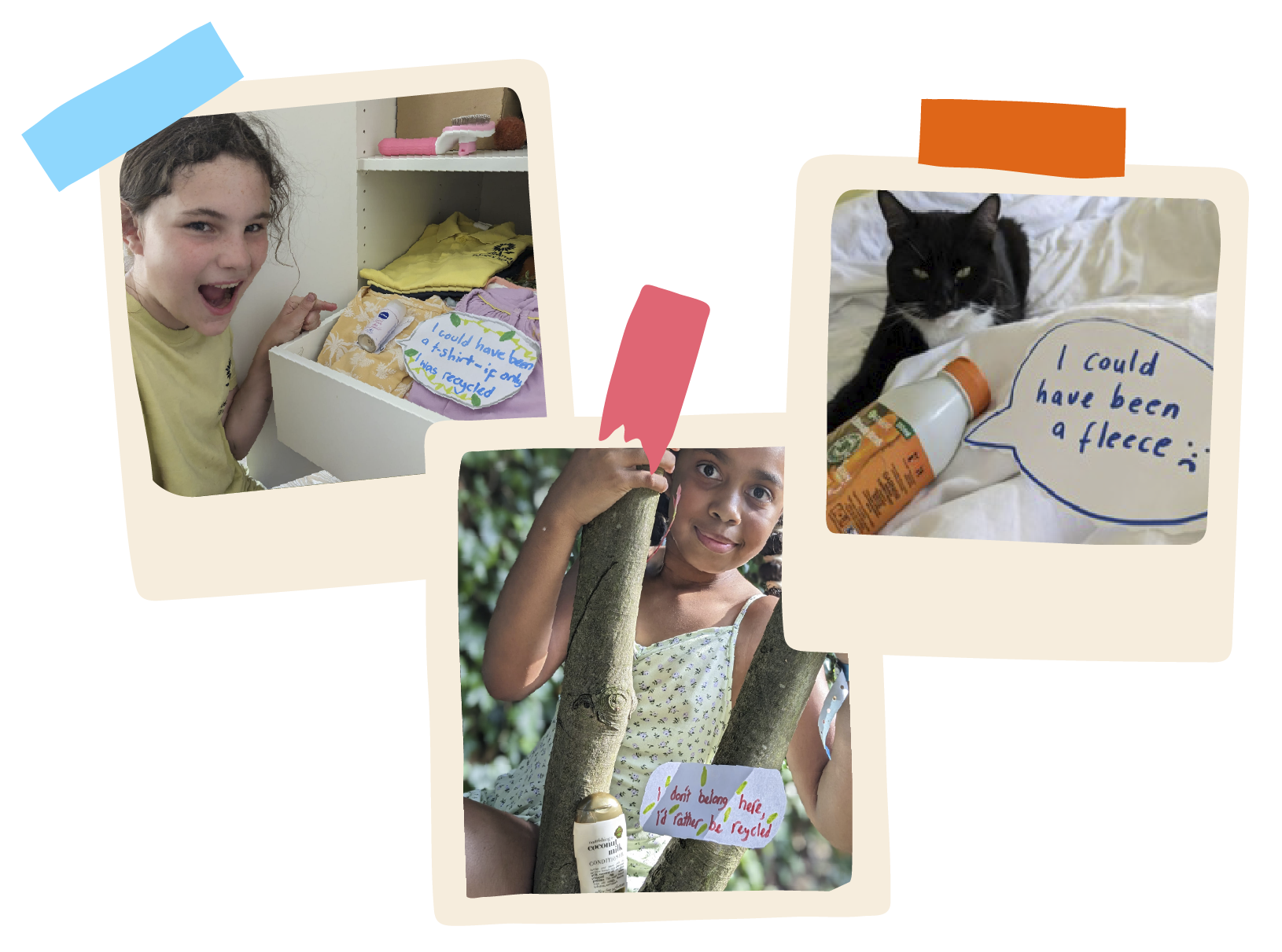 What are the 'lost recyclables'?
These five types of items can often be recycled – but too many of them are going in the rubbish bin!
Use the Recycling Locator to find out how to recycle them in your area!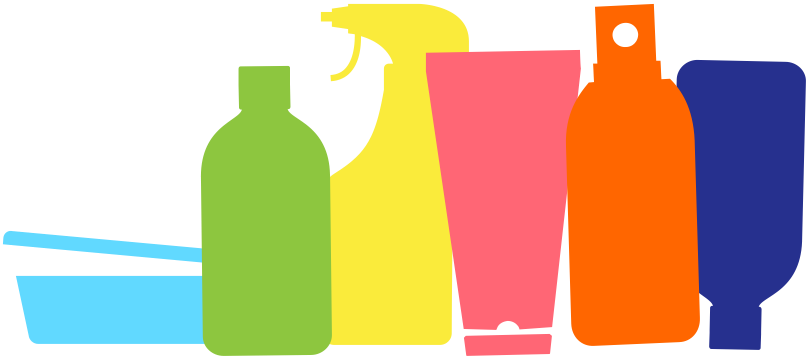 Recycling Locator
Helping you recycle and pass on your unwanted items for re-use
Where to

Recycle a specific item

Press to expand

Find your nearest

Recycling locations

Press to expand