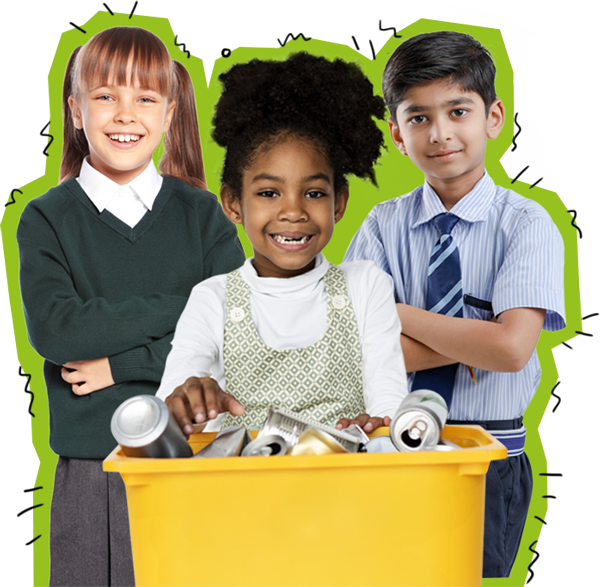 Welcome to The Action Pack Inspiration page!
Want to find out what other schools are up to, and how you can get the most out of the resources and activites we offer?
Take a look at some of the examples below where we showcase some of the coolest stuff Action Pack members are getting up to – from class workshops, to completing our resources, and other exciting and innovative recyclying-based activities.
If you or your pupils are up to anything interesting that we could showcase here, get in touch with us at [email protected] and your activity could be used to inspire others.